Visit the Appalachian mountains of Blue Ridge or Ellijay in North Georgia for a memorable family vacation, romantic retreat, or large group getaway — with Georgia Cabins for YOU. Opt for a North Georgia cabin rental with mountain views, a private pool, a hot tub, or a game room. Stick close to the Chattahoochee National Forest for outdoor fun, like hiking, horseback riding, and fishing. Or choose a North Georgia cabin near downtown attractions, shopping, and dining. Want to bring your dogs? We have pet-friendly cabins in North Georgia too! Ready to plan? Book YOUR North Georgia cabin rental today.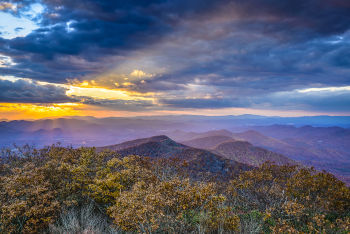 Blue Ridge Cabins
Our Blue Ridge cabins offer the best in comfort, convenience, and relaxation on your North Georgia vacation. Nestled in the Blue Ridge Mountains of North Georgia, you can look forward to gorgeous mountain views or riverside scenery. Amenities include hot tubs, private indoor pools, game rooms, big screen TVs, Wi-Fi, fully equipped kitchens, and MORE! Many of our Blue Ridge cabin rentals are near outdoor activities - including hiking, biking, and fishing - while some cabins are closer to downtown restaurants, shops, and attractions. Whether you're here for a romantic weekend, family trip, or large group event, we have the Blue Ridge cabin for you!
Ellijay Cabins
Impressive mountain views, relaxing hot tubs, fun game rooms, and private indoor pools are just a few of the amenities you can enjoy at one of our cabins in Ellijay, Georgia. Not far from Blue Ridge, our Ellijay cabins give you the best of both worlds, within reach of many hiking trails, downtown attractions, shopping boutiques, vineyards, and local eateries in North Georgia. Book YOUR romantic weekend with your partner, family vacation with loved ones, or large group retreat with friends at an Ellijay cabin today!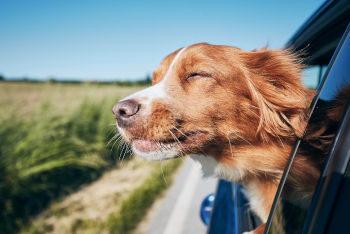 Pet-Friendly Cabins
Bring your dog along for your North Georgia vacation in Blue Ridge or Ellijay. Yard spaces to play, decks to enjoy mountain breezes, riverfront locations to swim, and fireplaces to keep cozy are just a few of the amenities your 4-legged family members will appreciate. Additional amenities include private indoor pools, outdoor hot tubs, game rooms, big screen TVs, full kitchens, and Wi-Fi. Plus, we offer great locations near pet-friendly trails and attractions, so you can head outside and take in the sights, smells, and sounds of North Georgia — together!
Blogs
Stay up to date with North Georgia happenings.
Georgia CFY is committed to creating your perfect vacation.
We work hard so you can do what you came to do, make lasting memories.