Work with one of the Top 50 Vacation Rental Property Managers in the World!
We may be new to the North Georgia market, but we're certainly not new to the business. We have more than 20 years of experience in the vacation rental management business in the Smoky Mountains of Tennessee, and we're bringing that expertise as we begin our journey with Georgia Cabins for you.
Cabins for YOU was built on family, so we understand the importance of creating lasting memories for family and friends. Those memories start with YOUR cabin, and we're here to take care of it all for you. From maintenance, housekeeping, and guest care to marketing, finance, and beyond – we're here to handle the details so you can sit back and enjoy the best return on your investment.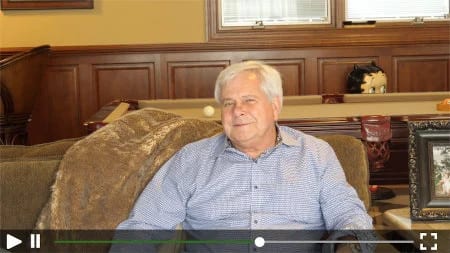 Owner Testimonials
Dedicated owner account managers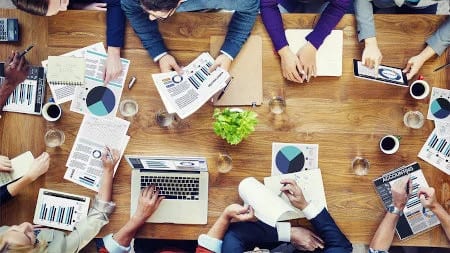 Powerful in-house marketing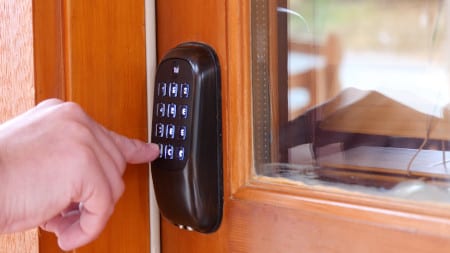 Quick and easy startup
Property Management
Value
Housekeeping/Deep Cleans
With scheduled deep cleans to give your property an extra boost each season and well-trained housekeepers following a strict set of guidelines that meet our high standards for each property, you can be sure your cabin is always taken care of.
Quality Inspections
Our inspectors get to know the ins and outs of your property. They ensure housekeeping standards are maintained and work orders are fulfilled efficiently and correctly, meaning happy – and returning – guests.
Maintenance
Our full-time maintenance crew and trusted, professional contractors work together to ensure your property is in top shape at all times, from work orders to routine maintenance – and everything in between.
Extra Security
Keyless Parakeet locks make guest arrivals easy and allow owners to monitor who's entering the property for added security. Lost keys, office check-ins, and rekeying locks will be a thing of the past!